Artificial Intelligence Tools
Proper pronunciation has a huge impact on the process of communication because it makes people understand you correctly and eliminate misunderstandings.
Have you ever been thinking about your accent? Do you want to improve it?
If you said "yes" to any one of these questions, we have the solution for you!



We would like to present the Cambridge Artificial Intelligence Tool – the "Cambridge AI Speech Tutor"! It's a flexible self-teaching platform for learning proper pronunciation, using a native speaker's accent. With access to this tool you will never be stressed before presentations, exams, conversations with foreigners, speeches or travelling anymore, you will be more confident in business conversations, and improve your linguistic skills.
The Cambridge AI Speech Tutor pronunciation training work and how to use it?
Login to your personal panel
Fill in the sentence you want to use in the field either by writing and copying it in from another source
Click the "recording" button
Speak the sentence in your microphone
Press the "stop recording" button
Press "submit" button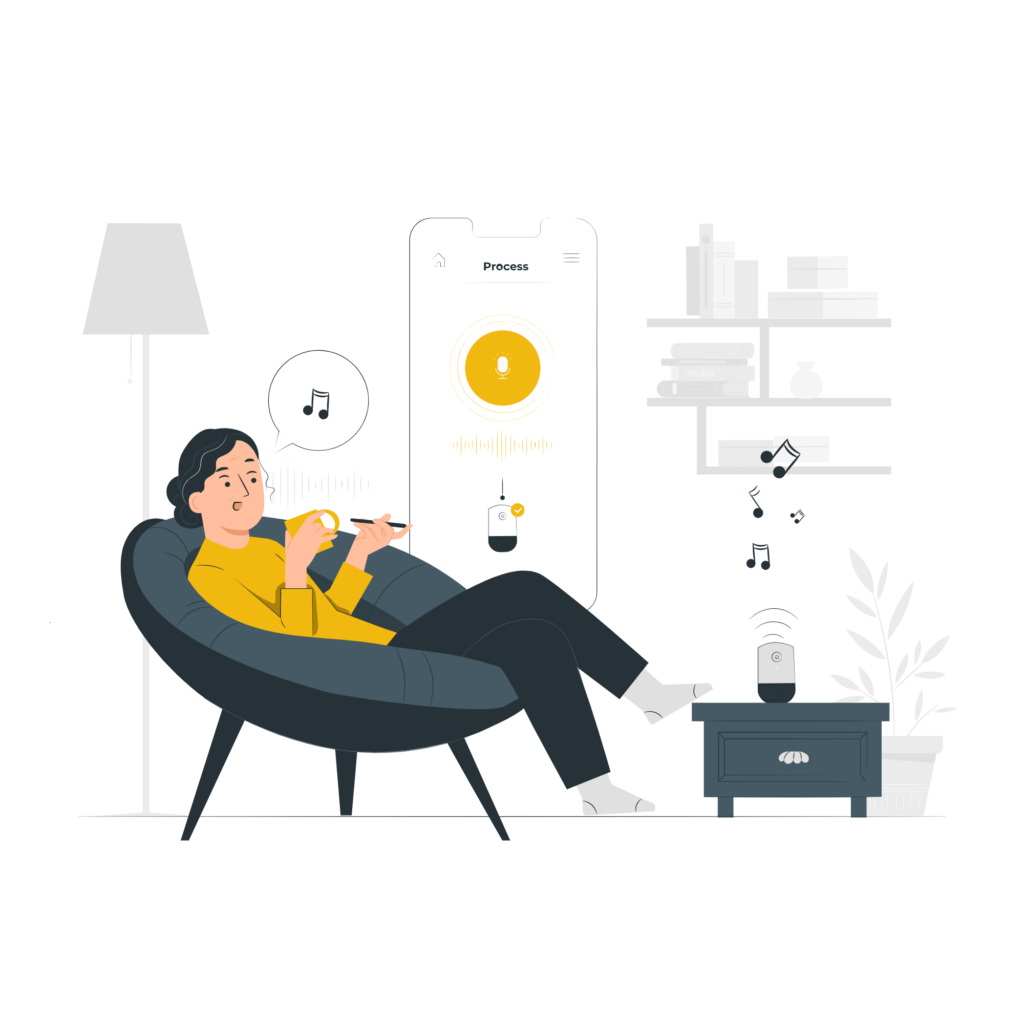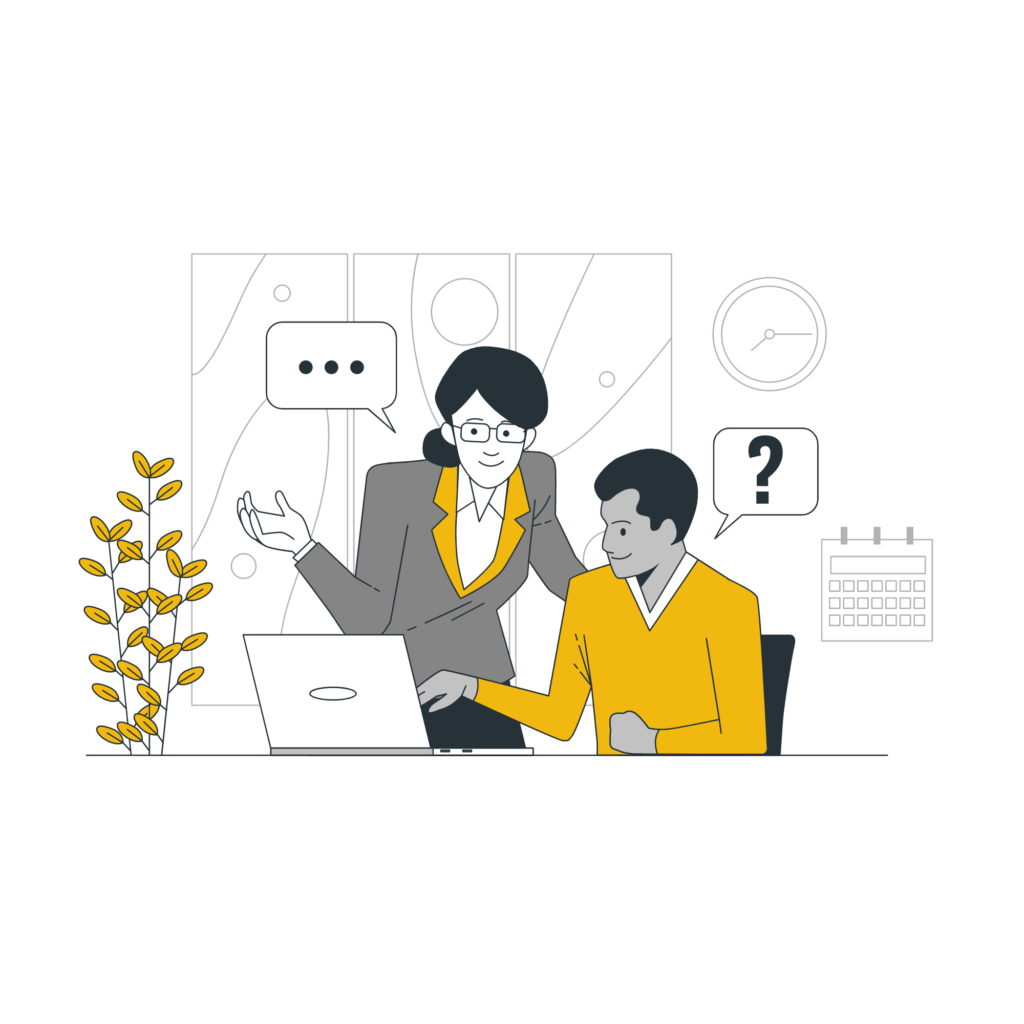 Would the platform
help me?
Whenever you want to improve your English speaking and pronunciation skills and abilities.
For work related purposes, if there is a need to communicate in English within the company, but also with international clients and suppliers.
Before taking an oral exam like the "matura" or language exams.
Travelling and before going on holidays.
Before giving oral presentations.
During the process of learning new words, phrases, and sentences.
Before giving an important speech at work or school.
Learn with the tool paired alongside English language lessons.
And much more!
You can use it everywhere and anytime you want! On the bus, in the street, at school or work… Success is guaranteed! Try it and learn proper pronunciation with us!